Highlights
Explore the exciting history and culture of Belarus in twenty unique and unusual objects from the Francis Skaryna Belarusian Library and Museum collections.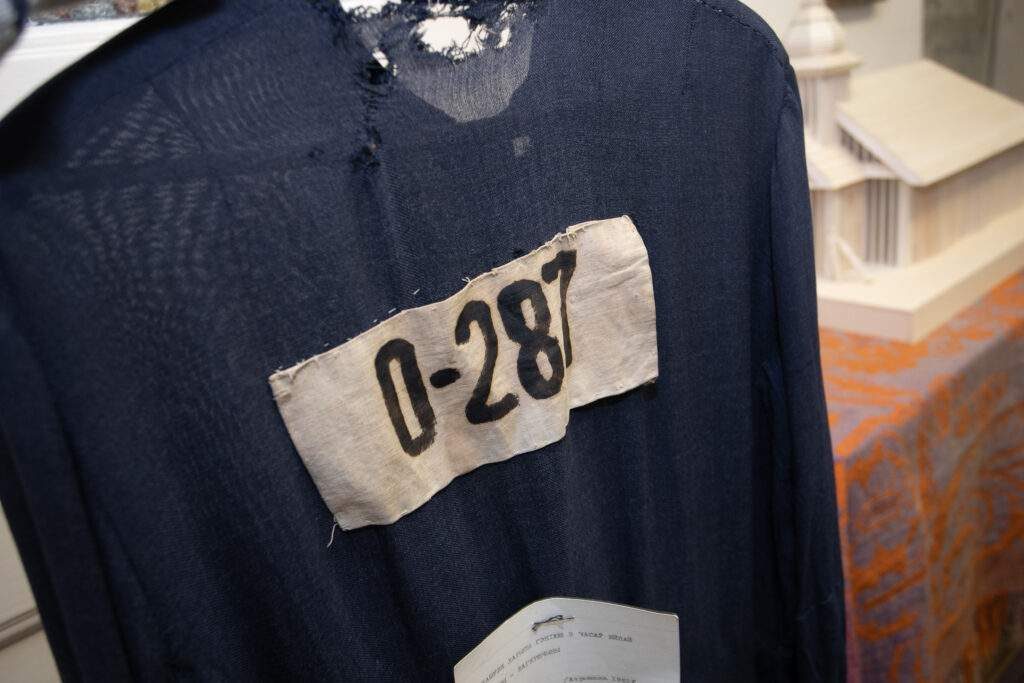 Museum
The museum collection is comparatively small in size, but rich in the variety and significance of the artefacts: maps of Belarus from the sixteenth century onwards, slutskiia paiasy, 16-17th century coins from the Grand Duchy of Lithuania, temporary banknotes issued in 1918, postal stamps, documents from the period of the Belarusian Democratic Republic, fine examples of folk and religious art. The oldest manuscript in the collection comes from 1499.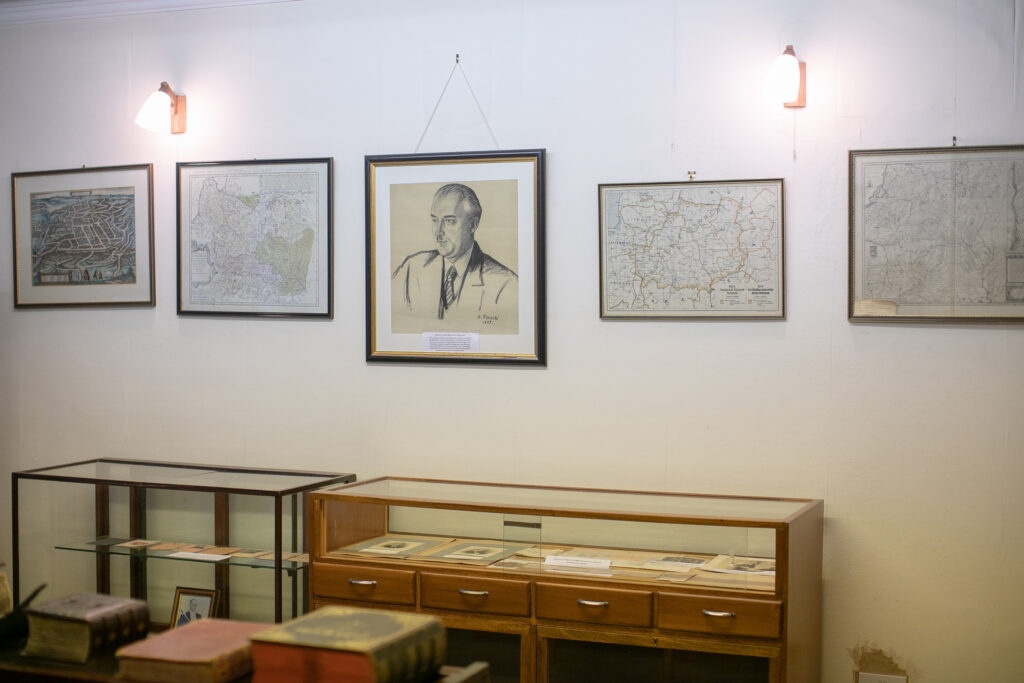 Library
The library collection consists of over 20,000 books from various periods across all subjects of the Belarusian interest in various languages. Most of them were published in Belarus.
Over the years, the library acquired and subscribed to various periodicals, incl. the titles from the early years of the Belarusian magazine and newspaper publishing.
Currently, the library collection is available for reference use in the library itself. We are working on enabling book lending in the near future.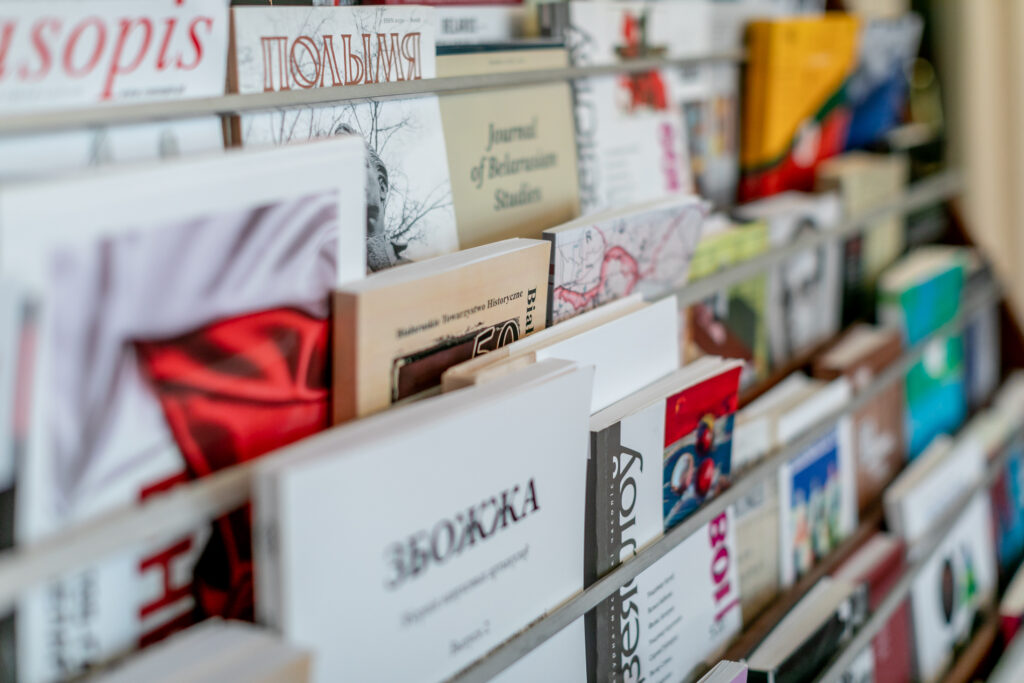 Archives
In recent years, archive collections and related activities have attracted particular interest from researchers and the public. The historical archive includes personal notes, correspondence and research materials related to the Belarusian cultural and religious life in the Diaspora and in Belarus.
In addition to the paper-based historical archive, the library is maintaining several digital archival projects.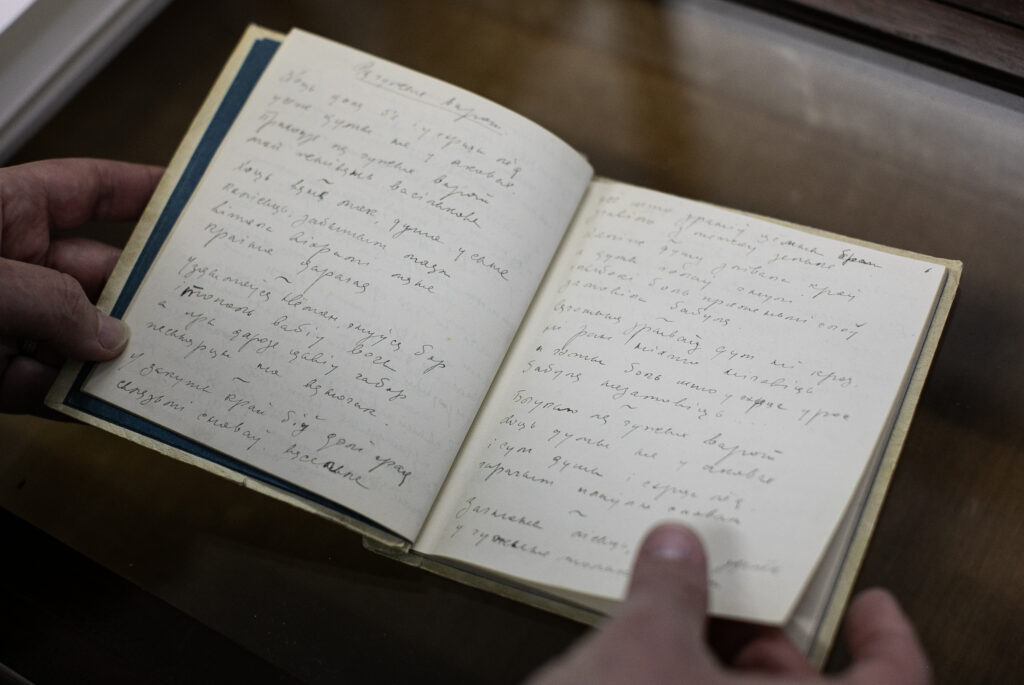 Art
A collection of paintings contains works by the Belarusian artists K. Kastravicki, P. Sierhiievich, V. Zhauniarovich, P. Miranovich, U. Shymaniets, M. Naumovich, M. Sauka-Mikhalski, M. Paulouski, H. Paplauski, B. Zaborau and I. Survilla.